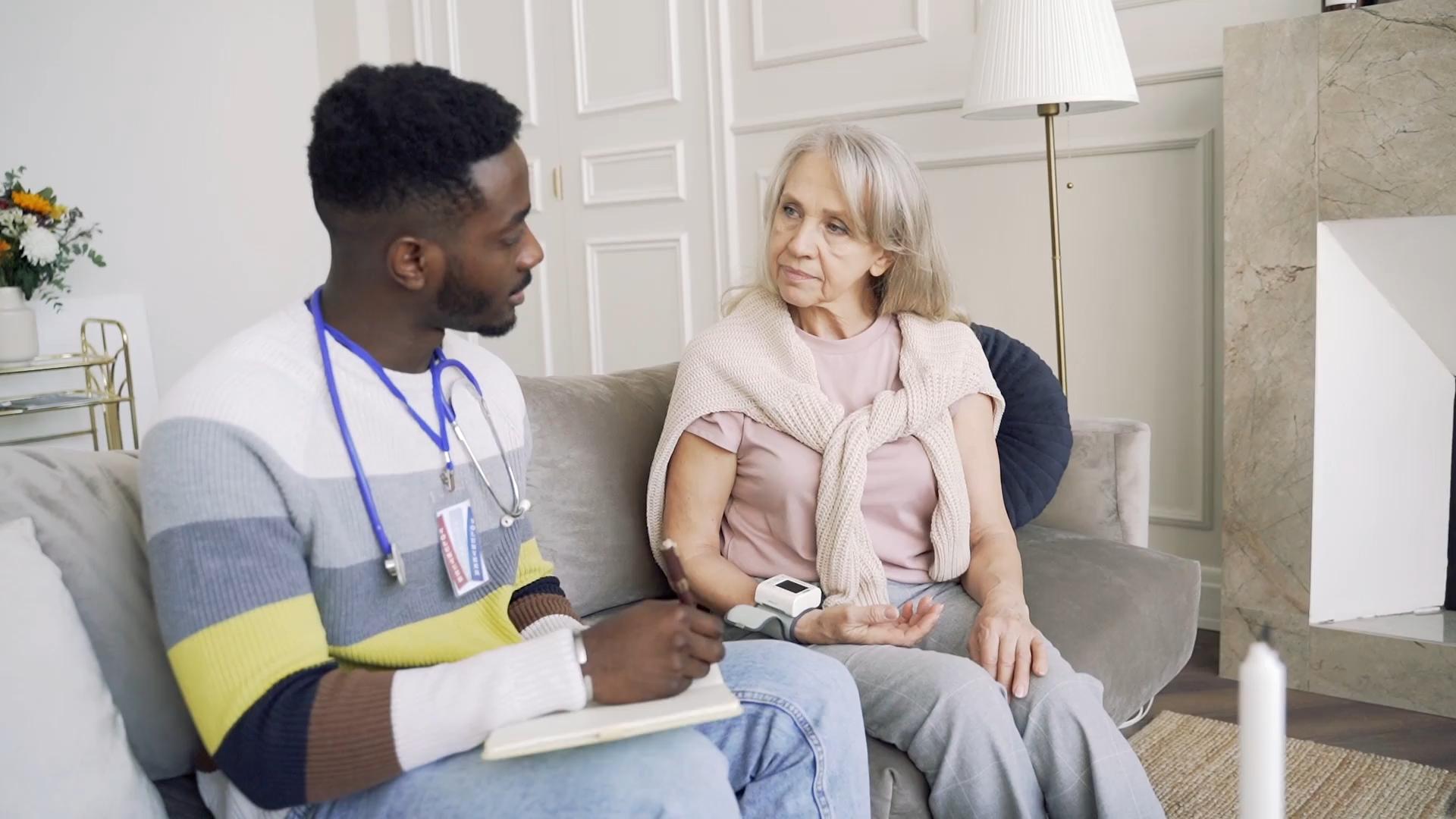 Emerald Total Care Houston, TX Home Care of Houston

Personal Care
We assist our clients with activities of daily living and making them comfortable in their homes; from mobility assistance to much more
Companion Care
We help by simply being there to lend a sympathetic ear, or get them out of the house to visit friends or to do a bit of shopping.
Respite Care
Many families need temporary relief when caring for their loved ones, our caregivers can help provide a break for them.
Live-in Care
This type of care is for those that want a particular caregiver to provide care for their loved ones, and also live in their home.
Emerald Total Care Provides the Best In-Home Care Services to Seniors in the Comfort of their Homes
We offer a person-centered approach to keep seniors safe and sound at home.
Community
We serve Houston Area; Dallas Area; Lagos Area and other states in Nigeria
Would you rather stay at home than go to a health care facility or nursing home?
Commitment
We are committed to being your shoulder to lean on and providing honest advice for your loved one's situation during this delicate time.
Short Wait Times
Our 97% client satisfaction rate is unparalleled in our field.
Community
We serve Houston Area; Dallas Area; Lagos Area and other states in Nigeria
Hourly Home Care
Hourly home care allows clients to use our caregivers on an hourly or as needed basis
Respite Care
Provides caregivers relief from the full-time care they have been providing for a loved one.
Daily Home Care
Daily care provides seniors and older adults with 24/7, premium round-the-clock care.
Hospital to Home Care
The leading cause of hospital readmission is the lack of support of hospital discharge.
Medical news and health news headlines
posted throughout the day, every day.
Call Us
USA:
281-973-5889
Nigeria:
+2349025428800
012293661
Email Us
info@emeraldtotalcare.com
Our Location
Serving Houston Area and Dallas Area
Serving around Lagos and other states in Nigeria
We Do Whatever it Takes to Give You Peace of Mind
Call us today for a 30min No OBLIGATION in Home Consultation and receive 4hrs of free service.
USA: 281-973-5889 NIGERIA: +2349025428800; 012293661
info@emeraldtotalcare.com
Serving Houston Area; Dallas Area; Lagos Area and other states in Nigeria