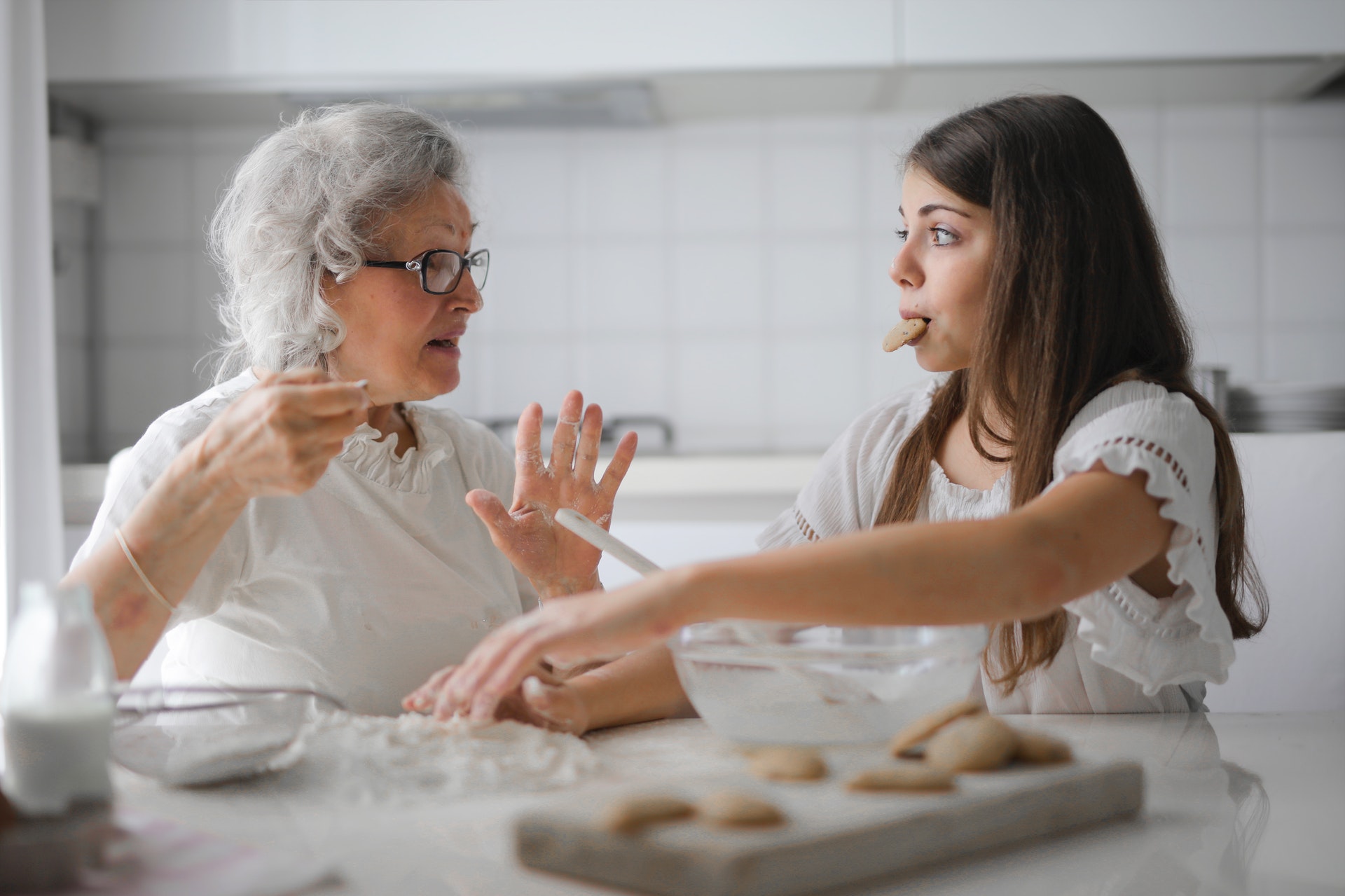 Emerald Total Care has been providing in home senior care services since 2016. We professionally satisfy our clients' needs with a lot of experience caring for people.
We are dedicated to helping your loved ones stay at home while getting the best care that they deserve. We offer services all round the clock to fit the needs of you and your loved ones, from 4, 6, 8, 12 hour shifts, while we are at this, be rest assured that your loved one feels safe and secure.
Some of the locations we service are:
Cypress, Tx
Crosby, Tx
Highland, Tx
Hockley, Tx
Houston, Tx
Humble, Tx
Katy, Tx
Kingwood, Tx
Spring, Tx
Tomball, Tx
Waller, Tx
Lagos, Nigeria
Call Us
USA:
281-973-5889
Nigeria:
+2349025428800
012293661
Email Us
info@emeraldtotalcare.com
Our Location
Serving Houston Area and Dallas Area
Serving around Lagos and other states in Nigeria
We Do Whatever it Takes to Give You Peace of Mind
Call us today for a 30min No OBLIGATION in Home Consultation and receive 4hrs of free service.
USA: 281-973-5889 NIGERIA: +2349025428800; 012293661
info@emeraldtotalcare.com
Serving Houston Area; Dallas Area; Lagos Area and other states in Nigeria